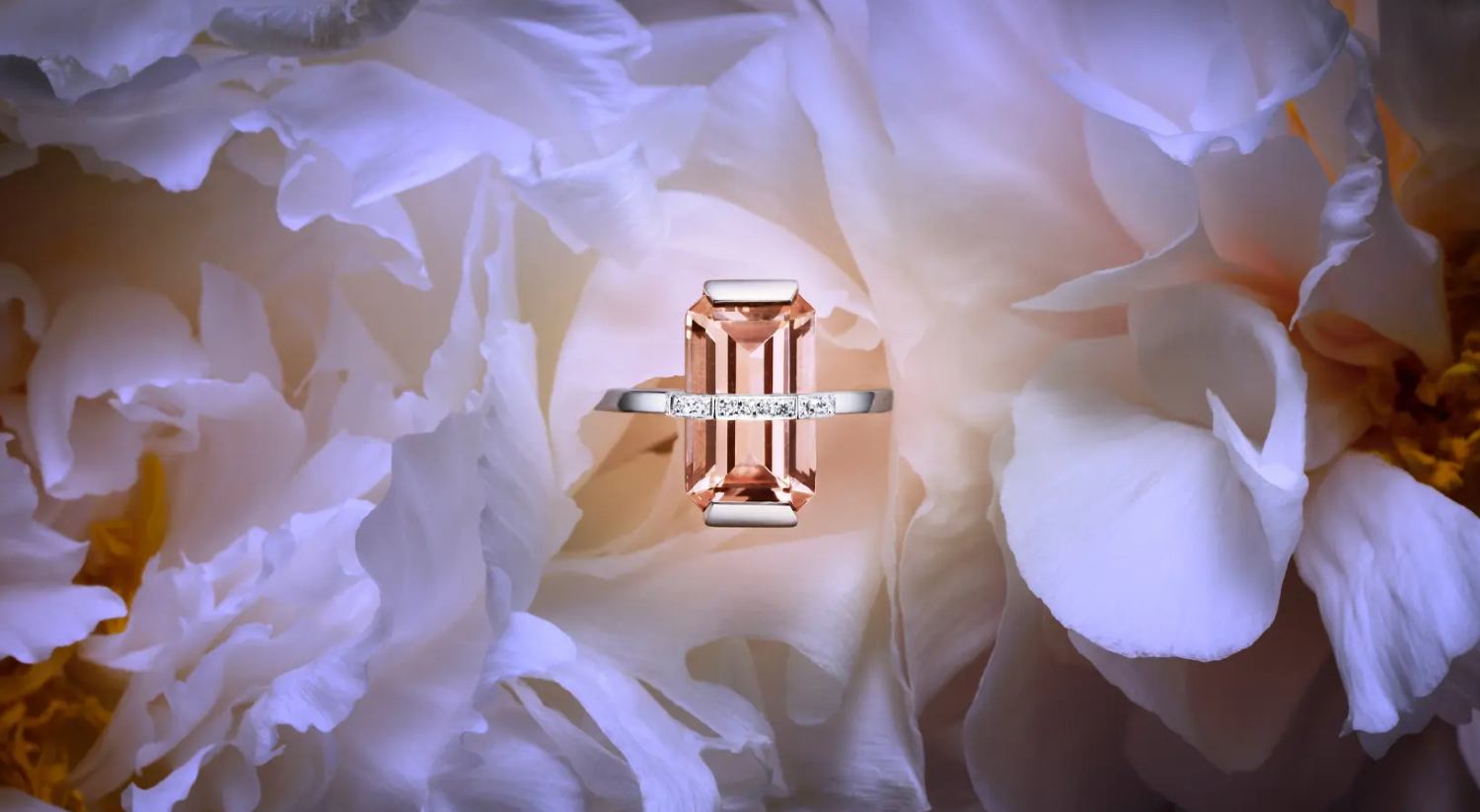 Welkom!

Scandinavian Jewelry Design

Wij hebben een groot aanbod aan sieraden van toonaangevende Scandinavische sieradenmerken zoals het Zweedse Efva Attling met haar karakteristieke LOVE KNOT, of misschien valt een ketting uit de serie TWOSOME of het stoere TAKE NO SHIT wel in de smaak.

Van het Deense merk Georg Jensen hebben we ringen, kettingen en oorbellen uit de collecties Offspring, Mercy en Moonlight Grapes.

De ELLERA en BOVALINO oorbellen van Sif Jakobs zijn ook populair. Het klassieke merk Skultuna biedt stijlvolle manchetknopen. Van het Zweedse CU JEWELLERY hebben wij niet alleen het populaire LETTERS, maar ook andere collecties zoals Cubic, Two en Butterfly.

Van Skanshage SWEDENhebben wij onder andere de collecties Detail en Circle. Daarnaast vind je bij ons de trendy merken alsLily and Rose, SOPHIE by SOPHIE, en Maanesten. In ons assortiment vind jeringen, armbanden, kettingen, en oorbellenvoor alle gelegenheden en in verschillende prijsklassen.